New to AnimePaper? Join our community today!
August 22nd, 2006, 11:26AM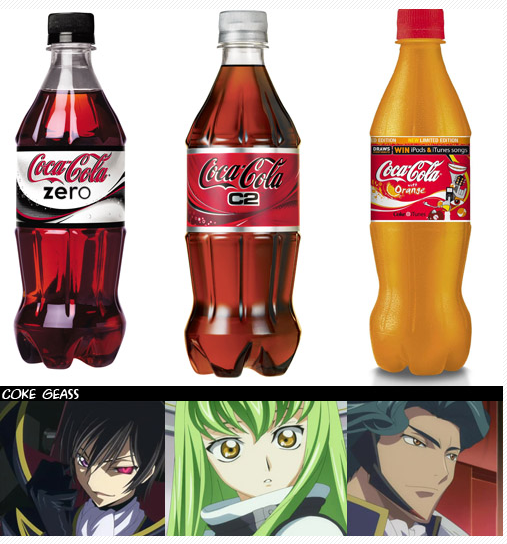 ** **iBlog Yah! Working on projects**
Uploading Info... Projects...
Code Geass Project in Process.
Working on a Evangelion 1.0 Wallpaper.. Soon...
Short Bio Im not good to describe myself, so, know me and you can have your own opinion.
I love the Technology, Cars and Anime. I have an addiction to the Digital Design Softwares like Photoshop.
Music is my life. Airsoft Guns just in case of emergency and play some games like Dota, CoD, Battlefield.
God Bless You.
If you have any question, sugerences, or something, you can leave me a comment. FIN-.